SouthWestern Energy (SWE) is the best in class choice for outdoor lighting, traffic lighting, high voltage construction and maintenance and utility service construction.
Why SWE?
Highly trained and experienced crews
Electricians and Heavy Equipment Operators
Safety is our top priority
Proven track record of efficiency and effectiveness
Licensed by the Electrical Safety Authority
Member of IMSA – International Municipal Signal Association
Member of Halton Hills Chamber of Commerce
SWE is an affiliate of Halton Hills Community Energy Corporation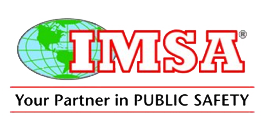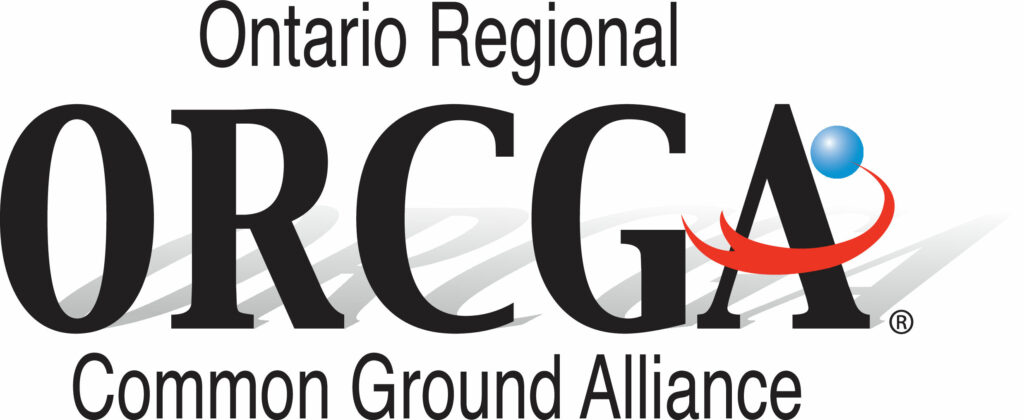 SWE is community focused. Our crews support the Light up the Hills event each year installing Christmas lights in both Georgetown and Acton.
SouthWestern Energy operates out of Halton Hills, Ontario. We provide outdoor lighting, traffic lighting, construction, and maintenance services within the Town of Halton Hills and throughout Southern Ontario. At SWE, we care about our work, our customers, and our business. We have a commitment to delivering quality service and each member of our team has a responsibility to help one another achieve success and satisfaction on the job. We offer:
Competitive compensation
A strong commitment to safety
Training and development support
Exciting career challenges
Career Postings:
No positions currently available
How to Apply: E-mail: hr@SWE.ca Fax: 519-853-5592 Mail: SouthWestern Energy Inc. 43 Alice Street Acton, ON L7J 2A9